Activities Gennadi - Prasonisi and Rhodes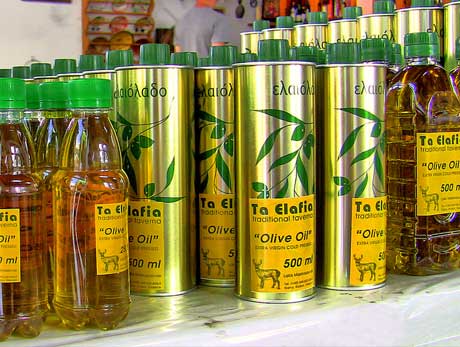 Local Products
The miracle gifts of Greek Nature.No one should leave from the island with out taste the authentic tradicional products of Rhodes.
Our visitors will be lucky, specially in our area. South Rhodes has still the tradional life away from the new way of living.
The villages maintain their naturally beauty, tradition,arcitecture and lifestyle.
The products that you can find here is excellent quality.
You can find honey, olives, olive oil, herbs & spices, wines, traditional Greek deserts, Potter & Ceramics and of course local cuisine.